Dennis Hughes, DevDen
Has been developing dynamic websites, Content Management Systems and solving complex problems with innovative code solutions for many years now. I've developed hundreds of CMS tools, worked on many projects and written thousands of lines of code with the use of multiple languages, practices, techniques and software.
I have a talent for solving problems, satisfying clients and getting the job done. Plus I am sure you will find that my friendly approachable manner complements his vast array() of skills, experience and strive for excellence.
I'm a very quick study and possess the passion, dedication, and ability to quickly learn and implement new skills and technologies effectively.
I also have advanced Knowledge of Computers including, Networks, Servers, Pc's, Macs. Both in hardware, software as well as HyperVisors and virtualization.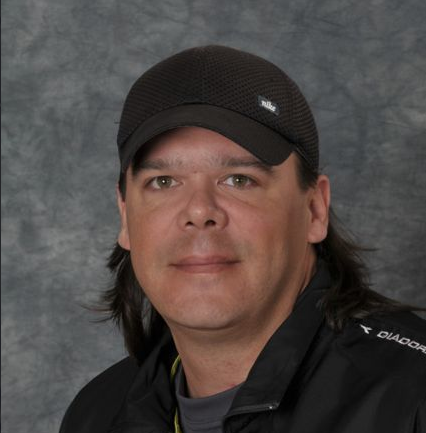 Professional developer with over 15 years programming and web development experience,  A plethora of cutting-edge development tools, advanced techniques, and software titles.  Rest Assured, Your web project will get the quality attention to detail that it demands and deserves.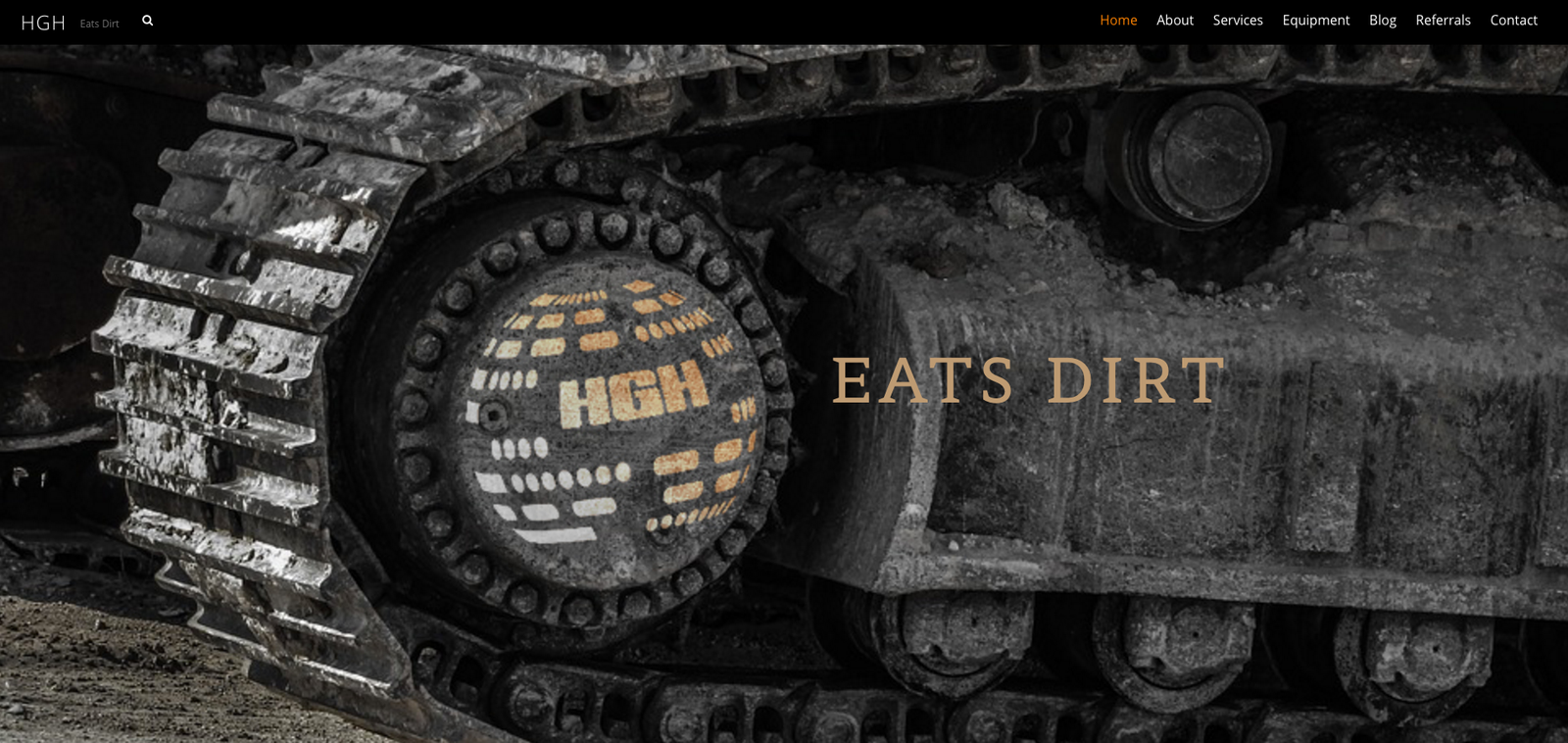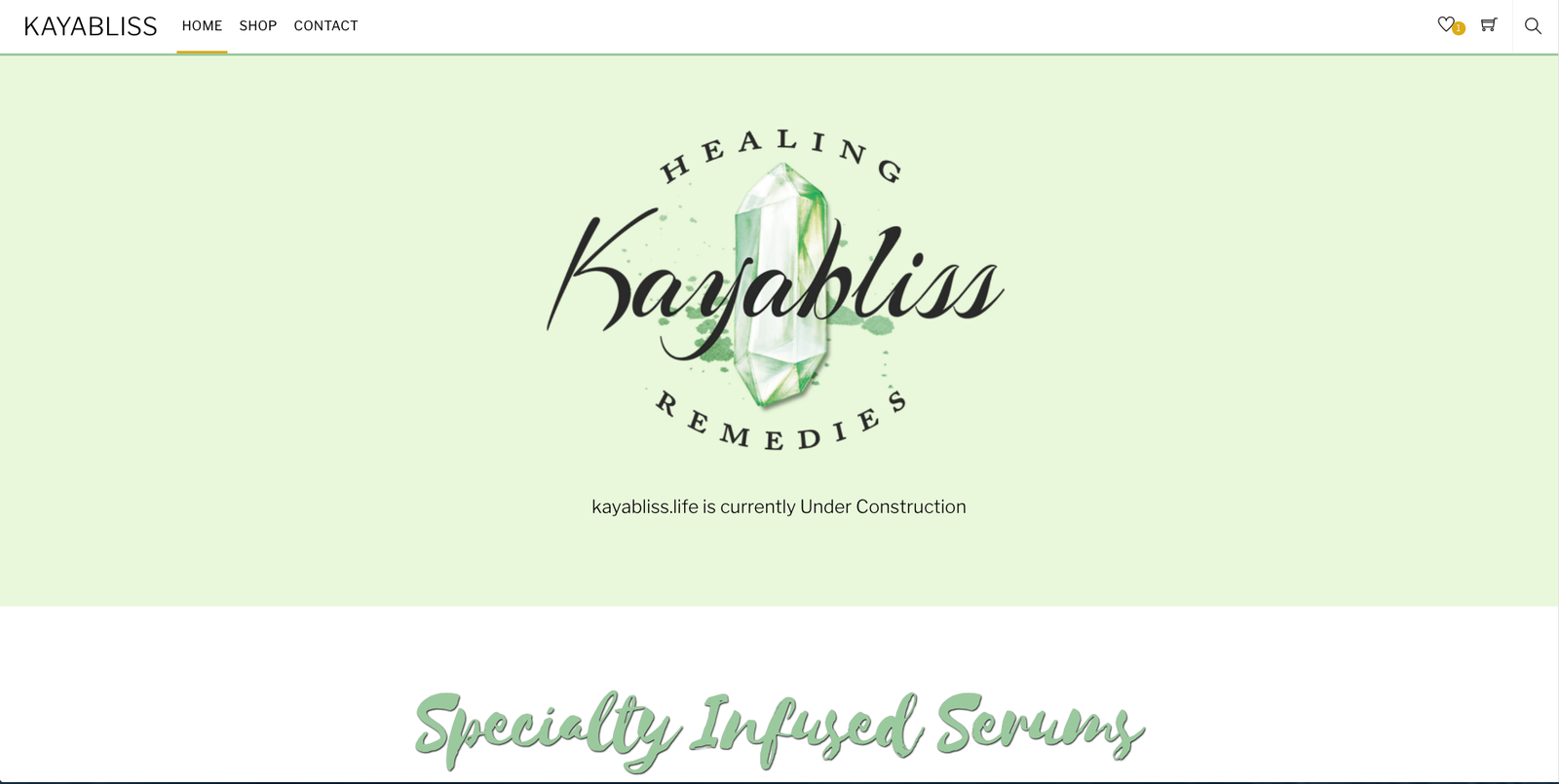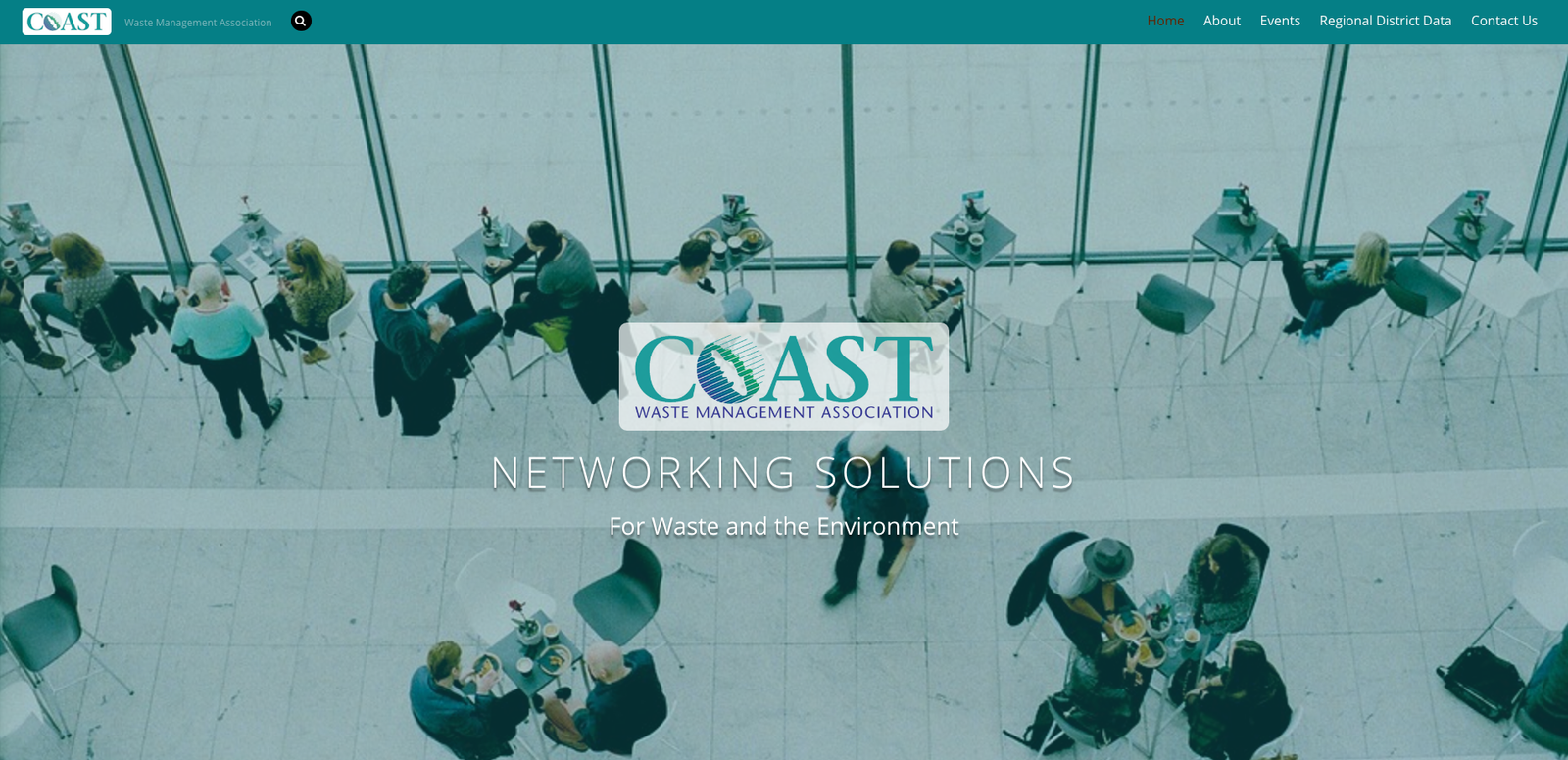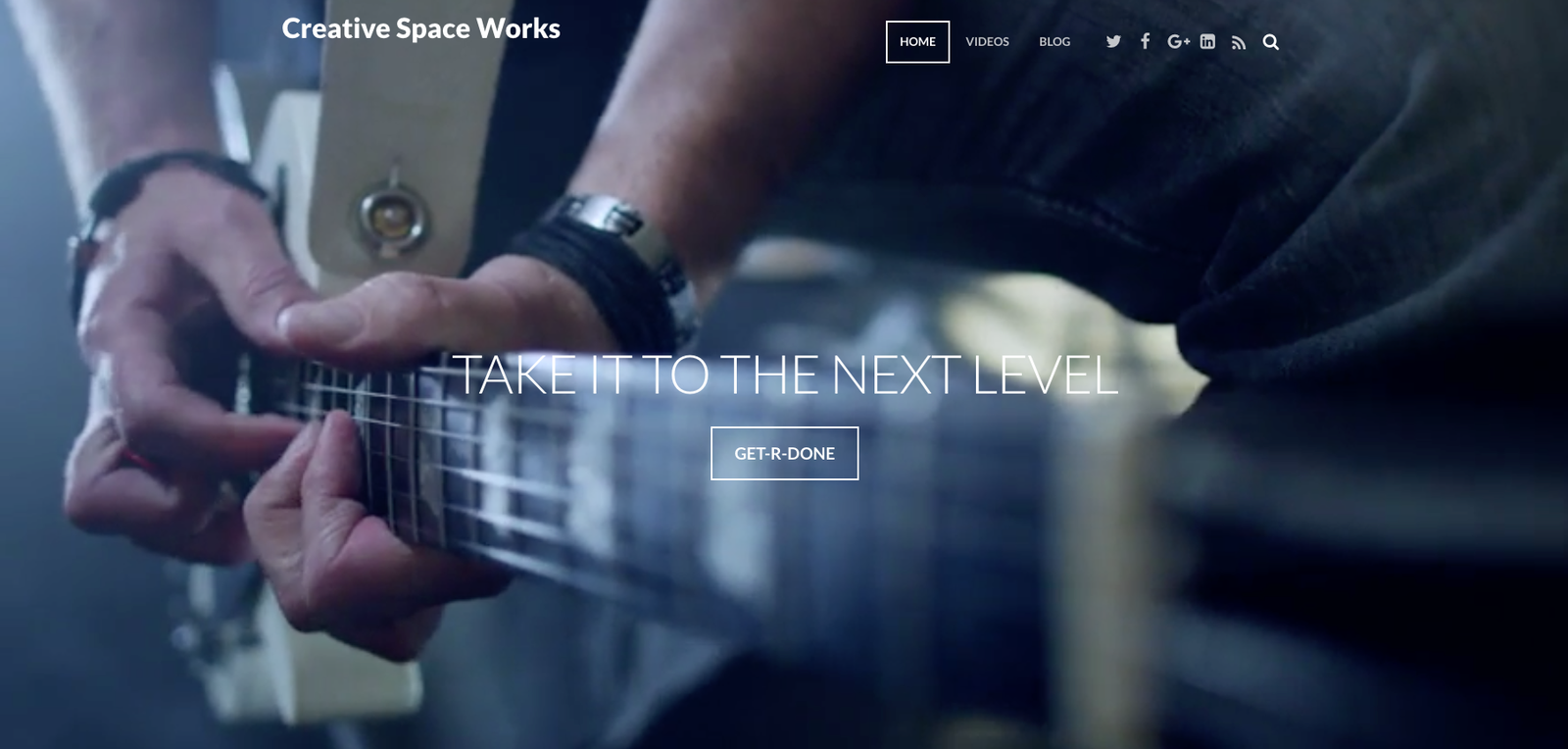 Developers have fun Too 🙂