Dennis Hughes, DevDen
With years of experience under my belt, I have become an expert in developing dynamic websites, Content Management Systems, and solving complex problems through innovative code solutions. My extensive portfolio includes the development of hundreds of CMS tools, as well as working on a wide range of projects. I have honed my skills in multiple programming languages, practices, techniques, and software, allowing me to write thousands of lines of code effectively.
I pride myself on my ability to deliver high-quality work, on-time and within budget. I am dedicated to providing my clients with exceptional service and support throughout the entire development process. Whether it's a simple website or a complex system, I have the expertise and experience to deliver the results you need.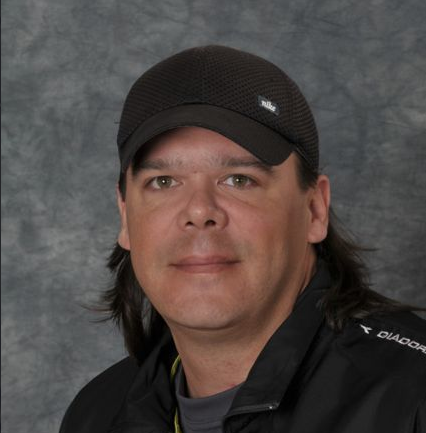 Professional Web developer with over 20 years programming and web development experience.