Modern Development Services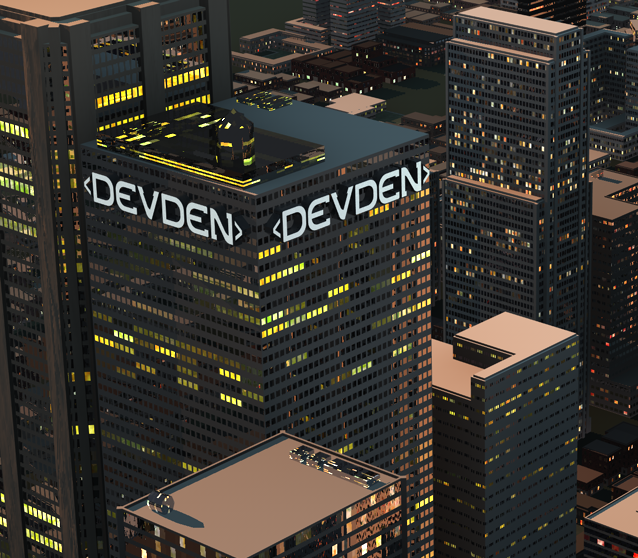 Taking things to new heights with WordPress
Modern Website Development with WordPress – Including Custom & Modified Themes, Post Types, Custom Fields, Plugins, Shortcodes, API Integration and everything else Wordpress has to offer.
Whether you need something developed from scratch or just want to modify or enhance an existing Theme, Plugin or Shortcode. DevDen has you covered! Contact DevDen today and learn how we can save you time and money while continuing to provide you with premium web development solutions.
It's time to take your web project to the next level with DevDen.
Refresh Your Web!
DevDen offers the latest in premium web development solutions that simply makes your life easier. With custom Content Management tools,  Quality Graphics and functional Programming. Your web project will look and function great across all platforms and devices.
So why wait? Energize your web project with a splash of DevDen TODAY!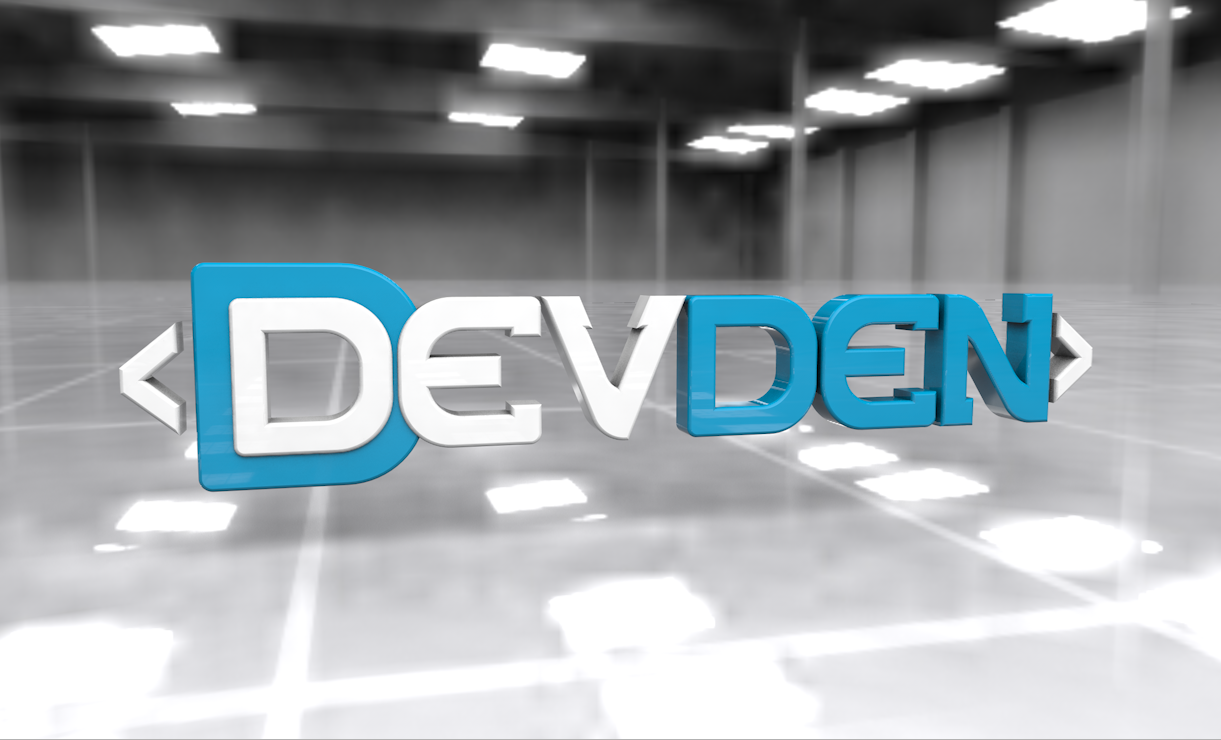 DevDen.ca is currently being Updated
There is much more to come so please check back soon!
Posted on March 21st, 2017